GHOE 2023 All Tickets, Sections, & Access Passes
October 29 @ 10:00 pm

-

November 4 @ 1:00 am
The Legendary Homecoming Events Hosted by the Nations Very Own Global HBCU Tour & Some of the Top Promoters in the Nation
These events are not affiliated with North Carolina A&T On Campus Events or Homecoming Concert
#1 Event Companies in the Nation Partnered with the Global HBCU Tour
AS GHOE 2023 APPROACHES BE SURE TO SECURE YOUR DISCOUNTED TICKETS WITH THIS REGISTRATION TICKET
The 2023 NORTH CAROLINA AGRICULTURAL & TECHNICAL STATE UNIVERSITY HOMECOMING WEEK will be held October 29th – November 4th this year. Stayed tuned for more info regarding Celebrity Events/ Day Parties / Night Time Events.
Biggest Homecoming AfterpartyVenue Ever For Friday and Saturday Both 18+ and 21+
THIS HOMECOMING FRIDAY AND SATURDAY WE ARE PLANNING TO CREATE THE MOST AMAZING HOMECOMING EXPERIENCE EVER WITNESSED AT THE "GREATEST HOMECOMING ON EARTH"
Friday – Saturday of Homecoming at the Meridian Convention Center
4 Ballrooms
Barcelona – 18+
Seville – 21+ | Booths
Valencia – VIP 21+ And Celebrity Guest Announced September 16th
Madrid – Food Court
Cordoba – Open Bar Tickets
We will provide a complete list of our parties and events during the HOMECOMING weekend.
10+ EVENTS
MULTIPLE VENUES
THE TOP DJS AND HOST IN THE STATE
21+ Venue Lineup
Sunday – Electric Tequila
Monday – Vault 816
Tuesday – Halloween Night – Announced Sept 1st
Wednesday – Electric Tequila
Thursday – Lighthouse
Friday – Meridian Convention Center – Seville & Valencia
Saturday – Meridian Conventer Center – Seville & Valencia
Sunday – Brunch
18+
Sunday – Announced Sept 2nd
Monday – Vault 816
Tuesday – Halloween Night Sept 1st
Wednesday – Khalif Event Center
Thursday – Announced Sept 1st
Friday – Meridian Convention Center – Barcelona
Saturday – Meridian Convention Center – Barcelona
HOMECOMING FRIDAY AND SATURDAY VENUE AND BALLROOMS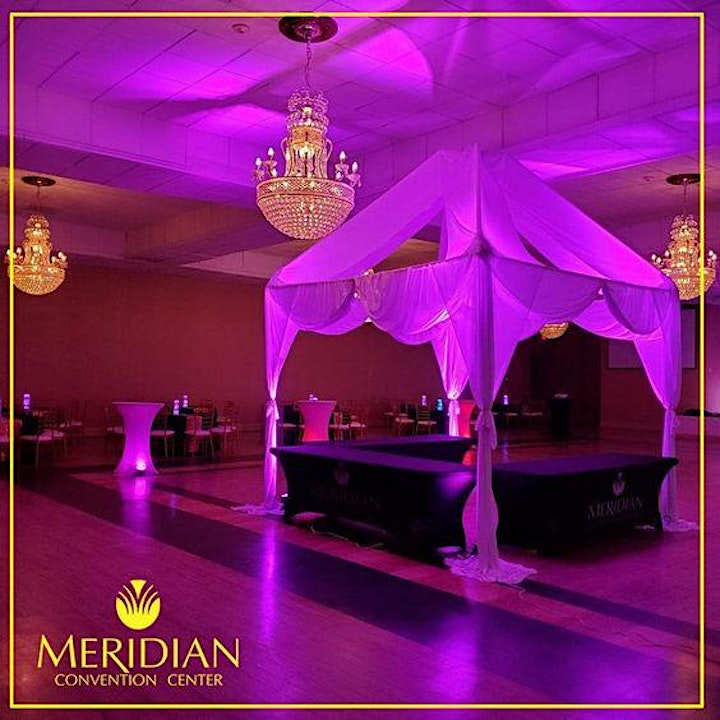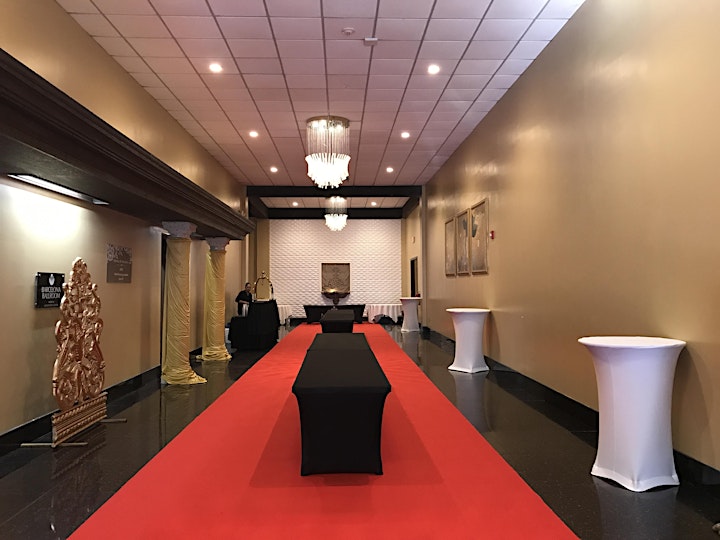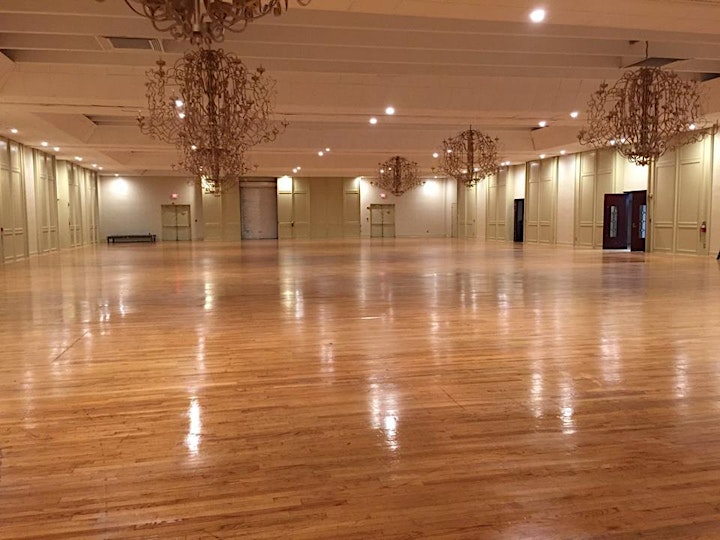 21+ Lineup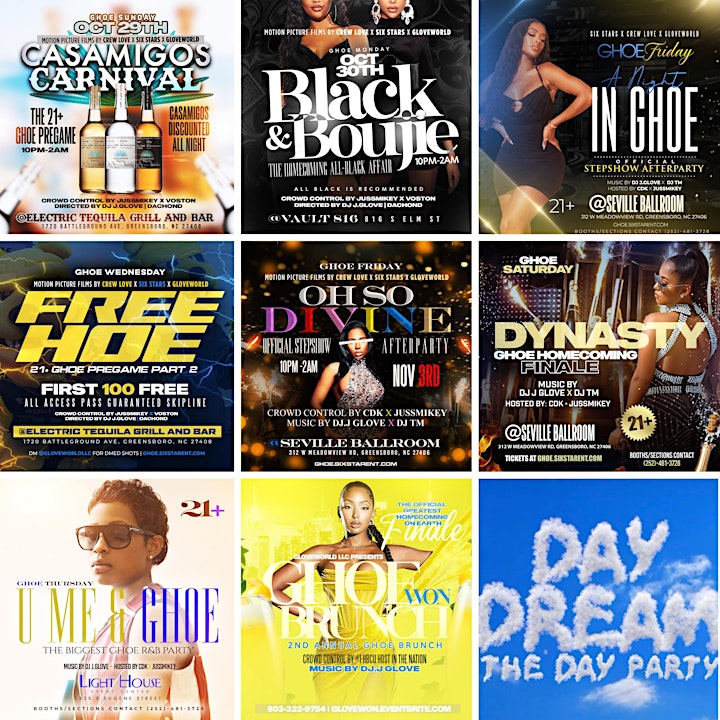 Halloween Nigh 18+ & 21+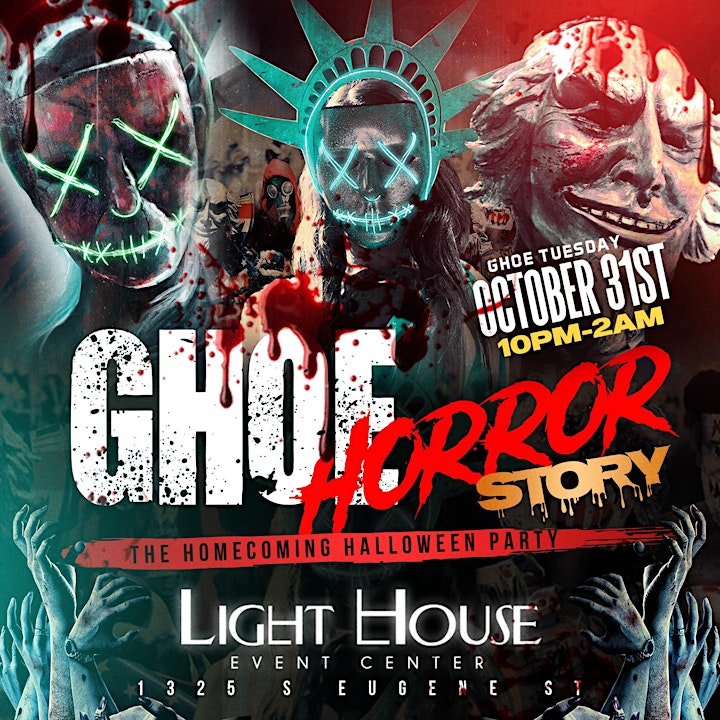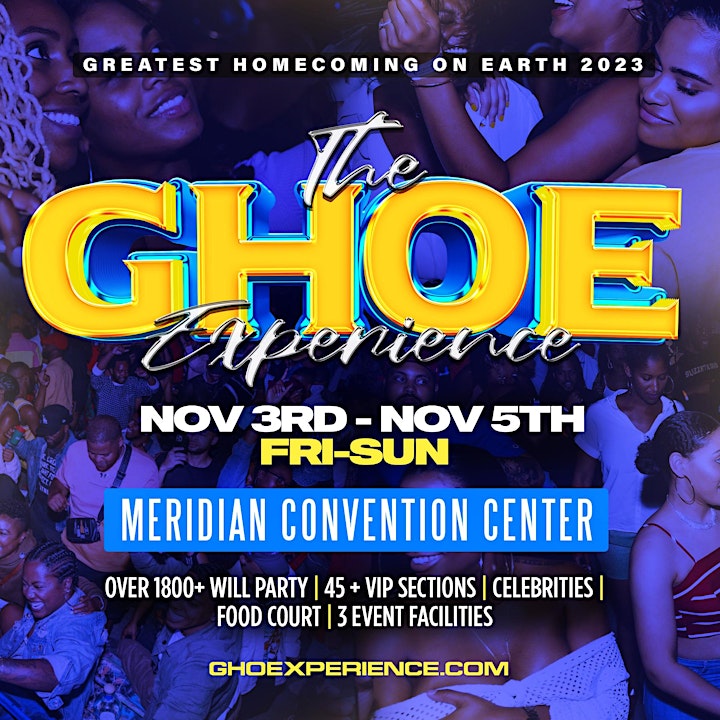 18+ Lineup